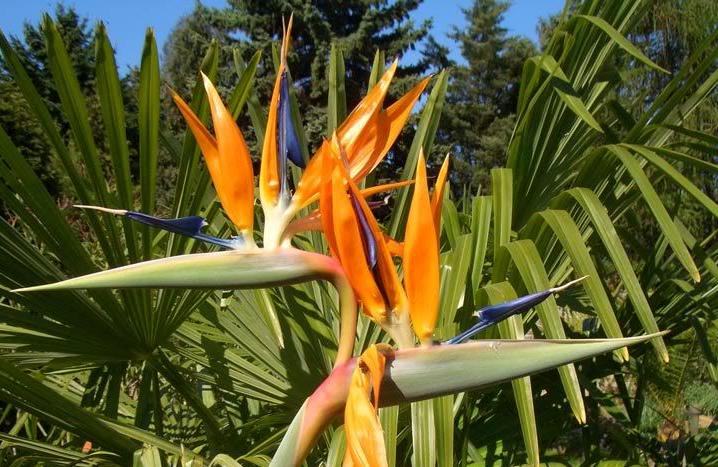 Unique new dream farmhouse, called "Chacra Los Tauros", with idyllic surroundings
in the middle of a wonderful hill scenery close to Punta del Este.

It is a 5.6 hectare estate. (56.000 square meters)
The property has a built-up area covers 420 square meters.
The main house (230 m2) has a separate company tract/guest area with aditional kitchen, salon,
and two en suite bathrooms.

Another building of 130 square meters is located not far away from the main house.
After a building expansion a complete living unit with kitchen, bathroom and two bedrooms has been created.

Besides you find here an separated apartment with bathroom, bedroom, kitchen and a
great "multifunction" – room. This could be used for a variety of purposes
(for example as a great bedroom or romper room or game room) It could be a good place for
personal effects/ moving items too.


By the thought-out planning attaching great importance to reach high-quality and respectable
execution of construction. To state among other things to mention we found the successfully moved
optimum alignment of the building-complex which provides the greatest possibility of energy efficiency.
The complete main house is equipped with floor heating, additionally there is a
big ground-deep open fire-place.
The grounds are explained in natural stone.
The property has a modern, well-planed floorplan with open space allocation programm.
The house has many window elements, most of them also ground-deeply explained to the floor.
They are arranged to all sides of the house for a lot of daylight and spectacular views.
Particularly through the gigantic panoramic windows in the large living-room you
can get incredible views and impressions. Immerse into the peace and quiet with
a burning log in the open fire place. Join fantastic looks outside which allows a
unforgetable impression at the breathtaking scenery.
In the evening the view towards the sky laden with all the stars leads to a dreamlike experience.
The main house has two completely furnished kitchens (built-in kitchen) with
integrated spacious wall closets. They are also found in a width of a total of 5 metres
and more than 2.50 metre height.
The main building is divided into two parts. Main- and guest area with seperated entrances.
The two bath rooms (en suite) are complete with modern washstands,
customization, at ground-level shower, WC, bidet.
Main bathroom has a large bath with great views by a wide panoramic window, specially arranged for.
A big wall closet integrated in the wall also creates a lot of space.



Our vision through building the house and the outside space

,
was to create on the one hand a place of individuality,
and on the other hand to offer complete privacy and harmony.
Around the house there are several terrace areas, the outside layouts were
planted extensively and luxuriously.
On the property are found furthermore a very big lake/ pond (over 1800 square metres) and the second
smaller pond. They are always filled with water.

The big pool area (pool 9 x 4 m2) with outdoor shower and nice barbecue area was constructed in sheer
luxury style with high standard quality.

The property is used at the moment for the self-sufficiency, there is a greenhouse on the property.
Here tomatoes, salad, cucumbers, courgette, onions, Ruccola, Radies, cauliflower,
broccoli etc. are harvested at the moment. Numerous new plantations were effected, under it many
different types of trees and fruit trees.

The whole complex has all oficials aprovements, so it can be assigned quickly.
The house could be sold with 11.3 hectares.

Other option: It is also possible to buy it just with 5.6 hectares,
because there is a developable plot next to the property with 5.7 hectares of land,
which could be sold apart by the present owner.

It is a building plot, already parceled out and completely new fenced.
Especially remains to mention that no planning permission is necessary
for the building of a property, so no borders are put therefore to a own planning.


Option 1 (Property with 5,6 hectares) : Price on request

Option 2 (Building plot/ land 5,7 hectares) : SOLD

***This building plot has been already sold*****


Abra de Perdomo, near to Camino de los Ceibos y Laguna del Sauce
Nearbay to all important places: in 25 minutes driving you can enjoy
Punta del Este, La Barra, Jose Ignacio and their finest beaches


Just 10 minutes to the city of San Carlos, 22 km from Maldonado

Place with unbelievable tranquilidad and nevertheless close to any place

Great place for inversions, emergent region

Propitious investment with future potential, also rental facility long-term or high-season